The First and only Arabic Garmin Watch face can be downloaded from this link
After Buying your Garmin you get very excited to try it on and adjust all the setting according to your preference.
Garmin for those who don't know it is a GPS and Navigation manufacturer. One of the Major Garmin products is Running watches.
Using Garmin for everyday life
The Running Watches comes in different models and sizes, Also they have different specs. From Just recording time and movement to GPS tracking and heartbeat monitoring.
During the off activity time, Garmin watches acts like any other Smartwatch, Digital and Analog watch faces available. Also, mobile notifications when connected to the mobile and music control.
After I got my Fenix5 as a gift from my awesome crew Jeddah Running Collective. I started wondering why there is no Arabic watch face for the Garmin watches.
I rolled my sleeves and dived deep I the coding techniques of the Garmin watch faces, And in only 7 Days I was able to launch the first Arabic watch face on the Garmin Connect IQ store.
You can Download it from this link.
Compatibility
I really enjoyed doing an Arabic Watch face for the Garmin and it's Compatible with all the big watches Approach® S60,  D2™ Charlie, Forerunner® 935, fēnix® 5, fēnix® 5X, vívoactive® 3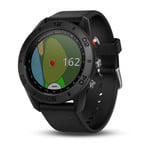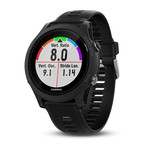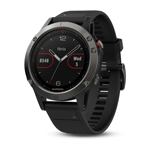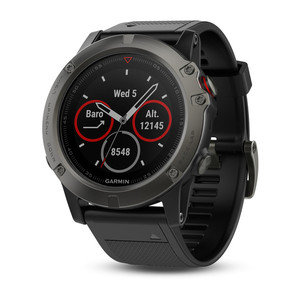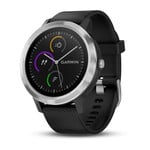 Currently, I'm Working on a new Watch Faces for my Crew Jeddah Running Collective. let's see what will be the result.
Also if you need special Design Watch Face for your Club or Event just drop me an Email on
For Special events that are beneficial for a cause, Designes will be done for free, as long as the cause is beneficial for the community.
If you are in any country in the world and need a special Watch face for a certain reason please contact me.